Over the past couple of years, once I've gotten past Thanksgiving, I, like a lot of people have turned my attention towards Christmas. I've also put some energy towards writing about things like Christmas movies, Christmas music, Christmas traditions, and more.
Now, you could search the Internet for these pieces or wait for me to share them. Or you could do neither and just live your lives, content to ignore my collection of ramblings and airing of grievances. That's cool. I get it. My dog does the same thing.
However, if you are interested in reading any of these pieces, I decided to dump them all into one post.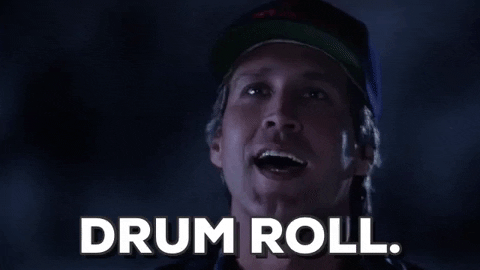 "I Know Its Christmas Because I Saw That Corona Commercial"
Yeah, you know the one I'm talking about. The one with the palm tree and the lights. I see it and everything else be damned, I know it's Christmas.
"25 Questions About 'Christmas With The Kranks'"
Arguably one of the worst movies, let alone Christmas movies ever.
"'Elf' Is A Great Movie Filled With Awful Characters And We Ranked The 10 That Truly Deserve A Spot On The Naughty List"
For every good character in Elf, there are at least three bad ones.
"Here's Your Definitive Guide To The Best Versions Of 20 Classic Christmas Songs"
So many choices when it comes to Christmas classics. So many!
"Which Character From 'Christmas Vacation' Would Make The Best Drinking Buddy? We Ranked Every Single One To Find Out"
Not Clark. Too stressful.
"10 Questions About 'Home Alone' That Are In Some Serious Need of Answering"
For instance, what the hell, Buzz? Why are you the way you are?
"Here Are 10 Alt-Rock Versions Of Christmas Classics"
Because sometimes you need to mix things up.
Happy Holidays!
---
---
Categories: Current Events