On Friday, Foo Fighters released their tenth studio album, Medicine At Midnight. The narrative surrounding the album has already been established. It's their change-of-pace album with them embracing dance and pop music, similar to how David Bowie did a similar thing back in the early 1980s. This shift wasn't immediately apparent based on the singles they released prior to the album coming out, but hey, you say something enough and it becomes fact.
The album is only nine songs long but the stories about the tonal shift are mostly true. There is a different vibe to the album and as of now, the verdict is still out. At the time of printing, I'm saying that there are a couple winners on here, a few that need some time, and one or two that I might be content never hearing again.
Pretty par for the course for a Foo Fighters' record. I think time will tell if any of these songs find their way into my ranking of the 25(ish) best Foo Fighters' songs.
So it's Friday morning and I think I figured out a way to make sense of this record and it's using .gifs from The Queen's Gambit, one of the better shows I've watched in a while.
"Making A Fire"
"Shame Shame"
"Cloudspotter"
"Waiting On A War"
"Medicine At Midnight"
"No Son Of Mine"
"Holding Poison"
"Chasing Birds"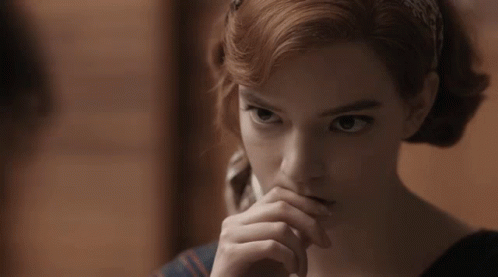 "Love Dies Young"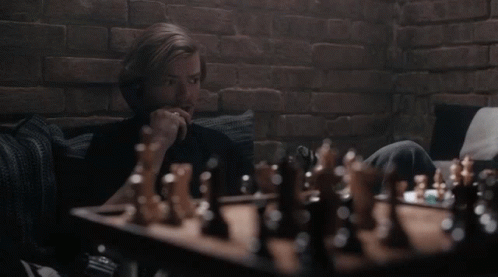 ---
---
Categories: Music